Brew at the Zoo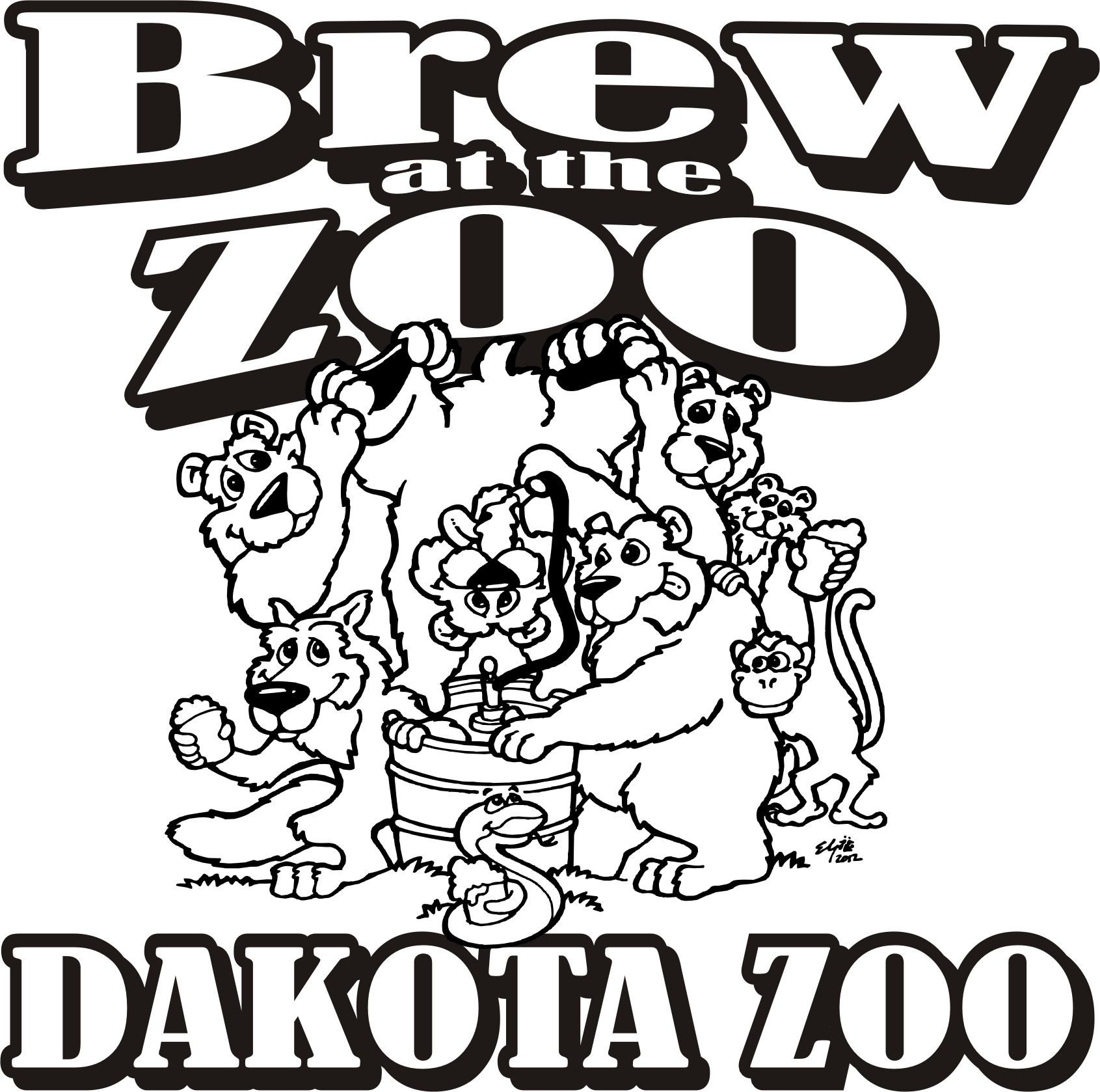 This is an age 21 and up event. Valid ID needed to enter event.
Brew at the Zoo is the Zoo's annual beer tasting event for people twenty-one and older. Guests will have the opportunity to enjoy samples of their favorite beer, hard ciders, seltzers, and wine from the area's best breweries and wineries as they journey through the Zoo. Brew at the Zoo features a variety of beers to sample from local distributors McQuade Distributing and Jerome Distributing. Craft brewers include Laughing Sun, Buffalo Commons, Bismarck Brewing, Black Leg Brewery, Gideon's Brewing, among others.
Date and Time:
August 17, 2023 6:00-9:00 PM
Tickets:
Tickets are $35 for members and $40 for non-members.
You must be 21 or older to attend the event. PLEASE BE PREPARED TO SHOW YOUR PHOTO ID at the gate with your Brew at the Zoo ticket. ID check will begin at 5:30PM for our 6:00PM start time. Admission gate will close at 8PM!!
For more information call 701-223-7543.
Tickets will be available at the gate from 5:00-8:00 PM
Click here for ticket order form (Please note this will take you to our eventbrite site)