Brew and BBQ at the Zoo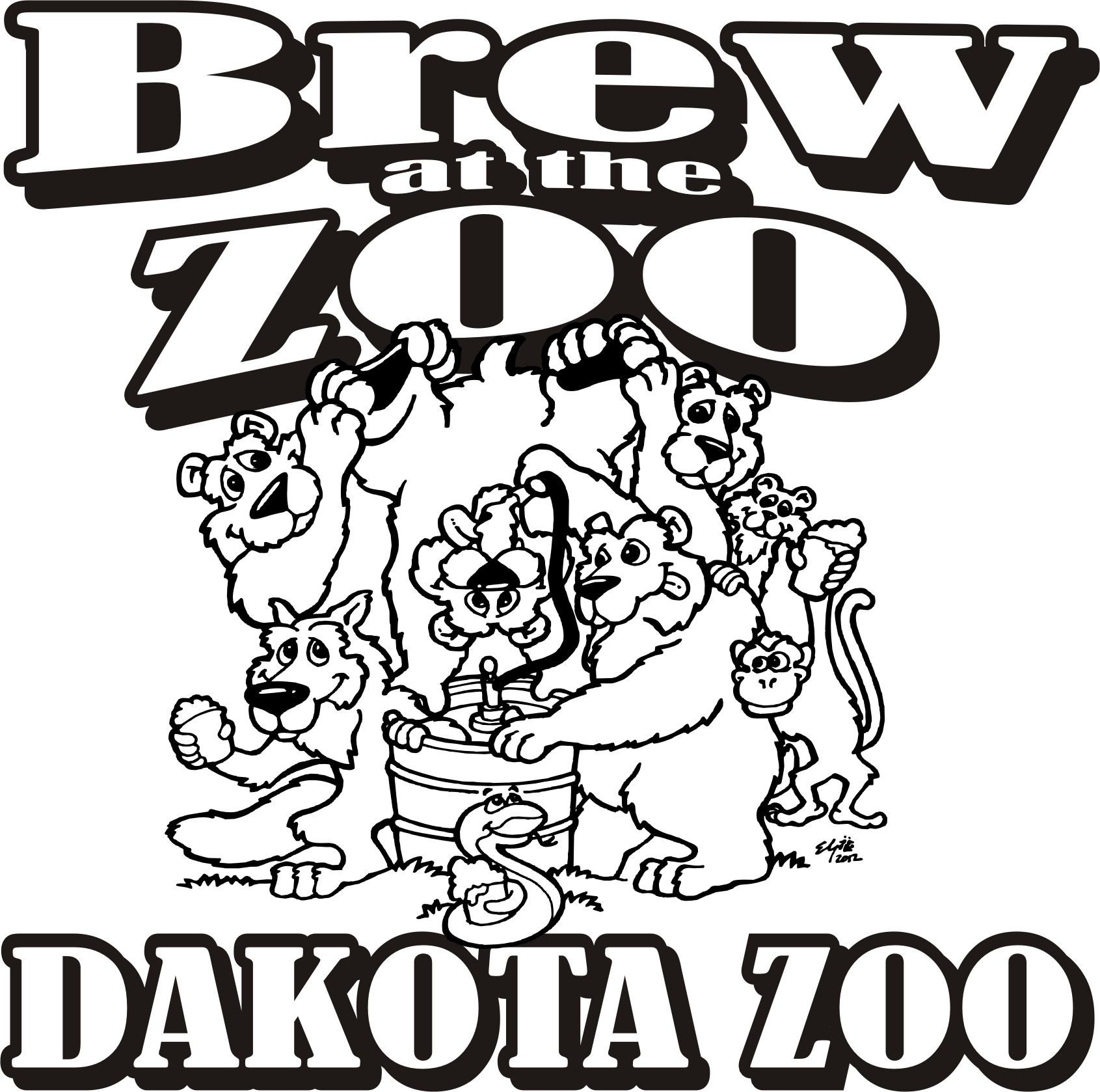 A beer tasting for adults 21 and over. Thursday, August 20 6-9PM
New for 2020-- Barbecue contest hosted by our friends at Brother's Keepers Moptorcycle Club.Brew at the zoo patrons will have a chance to sample all of the entries and cast your vote for the people's choice award. Tickets available soon for Brew at the Zoo, on Thursday August 20 from 6-9 PM. Brew at the Zoo features a variety of beers to sample from local distributors McQuade Distributing and Jerome Distributing. Craft brewers will be in the house as well with Laughing Sun, Buffalo Commons, Bismarck Brewing, Gideon's Brewing and Bird Dog Brewing. Great bites will also be available from The Walrus Restaurant, Cloverdale and more!(brewers and restaurants scheduled to appear) All guests for this event must be 21 years of age or older. See you at the Brew!
Ticket prices:
Tickets are $30 for members and $35 for non-members.
You must be 21 or older to attend the event. PLEASE BE PREPARED TO SHOW YOUR PHOTO ID with your Brew at the Zoo ticket. ID check will begin at 5:30 PM for our 6 PM start time. Admission gate will close at 8PM!!
For more information call 701-223-7543.
Online sales will end Wednesday, August 19 at 11:59PM.
Tickets will be available at the Zoo gift shop on Thursday, August 20 from 10AM-4PM, and at the gate from 5 PM until 8PM. Ticket booth/Will Call will open at 5PM.
Click here for ticket order form